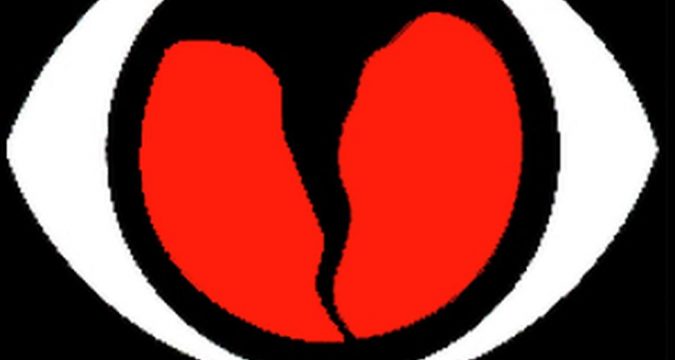 In our recent discussions questions were asked about a virtual SKYWARN Training session.  David, KF5WDJ our Section Emergency Coordinator made some inquiries with the Midland NWS office and found out that our Zoom group could attend their scheduled virtual Skywarn training.
We have made arrangements for our Zoom group to attend the Thursday, February 24th presentation.  You may also wish to sign up for the March 29thSession that is an Advanced Training for those who want to have a more in depth presentation of the causes of severe weather.
You will need to individually register for the training.  Please do so by clicking on the provided link and following the instructions.  See you there!
73,
Dale
W5WI
WTX Section Manager
SKYWARN Spotter Training Schedule
Weather.gov > Midland/Odessa > Skywarn Spotter Training Schedule
Meteorologists from the National Weather Service in Midland/Odessa conduct storm spotter training sessions each year to help prepare spotters for the upcoming severe weather season. The NWS conducts the training in partnership with local emergency management officials who often help organize the training and who, in most cases are responsible for maintaining their local storm spotter network.
All training sessions for 2022 will be conducted online. Each class is free and open to the public. The schedule below includes links to register for whichever session is most convenient for you.
*For those wanting to learn more about the science of severe storms, we will be offering one extended class this year on 3/29/22 that will include both basic and advanced SKYWARN material.
If you're interested in becoming a spotter and cannot attend any of the available classes listed below, feel free to take this online course.
2022 SKYWARN Virtual Training Sessions
| | | |
| --- | --- | --- |
| Date | Time | Webinar Link |
| Thursday, February 24 | 7:00 PM CST / 6:00 PM MST | Register Here |
| | | |
| | | |
| Tuesday, March 29 *Advanced Session | 6:30 PM CDT / 5:30 PM MDT | Register Here |