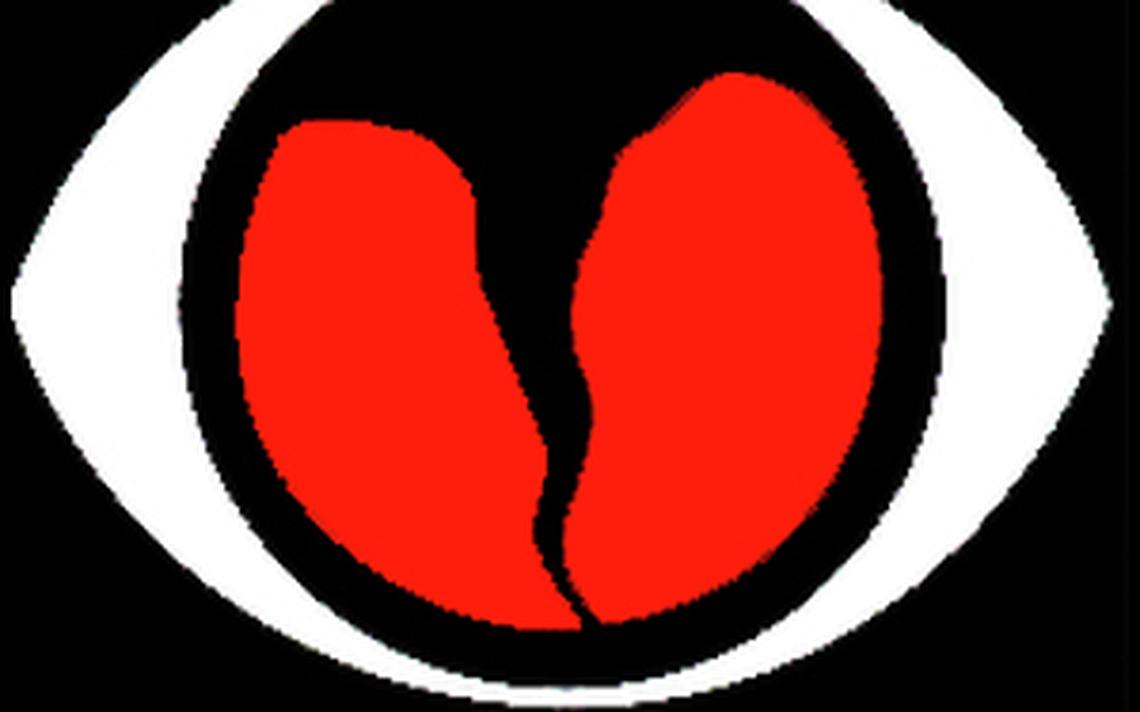 The SkyWarn Basic class (previously scheduled at K5WPH on May 15) will be presented on a Google Meet video conference on May 29, at 7PM.
To register, send your name, address, email address, and a contact phone number to Lew Maxwell at KB5HPT@ARRL.net by May 14th.
This information is the same as what is on the form you would fill out at the in-person class, and is used to register you as a trained Skywarn Observer, and issue you a certification number, or update your current ID.
When the list is compiled, you will be sent access information for the class via the email address you submitted.