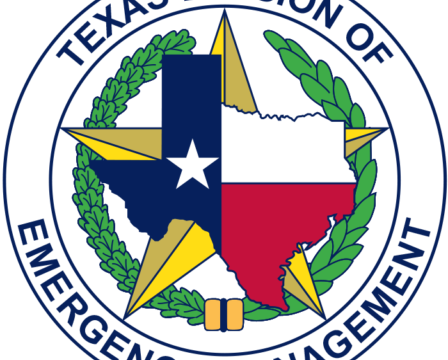 The next few days are going to  be very cold.  Please do Not take this
Severe Cold weather lightly.Thankfully we will only see this severe cold for a few days. We must be
prepared for it and use extreme caution if you are outside in it.
At the low temps predicted it will only take a few minutes for frostbite
to occur,  Frostbite is no joke and even mild skin frostbite can remain
troublesome to you forever.
Make sure all hoses are disconnected from faucets and outside faucets
are covered to prevent freezing.
Having a small amount of water running in faucets in the home where
freezing is possible during the extreme low temps can save you the
headache and expense of dealing with busted pipes.  Also be sure to open
cabinet doors in those areas.
Make your preparations now to prevent having to do it during the cold
spell.  Remember!
No exposed skin !!!
Remember we may be called upon by our communities to support Shelter
operations or other community support.  Be prepared!
Have a safe and happy Holiday!
73,
dale
W5WI
——————————————————————–
ARRL West Texas Section
Section Manager: Harlon Dale Durham, W5WI
w5wi@arrl.org
——————————————————————–