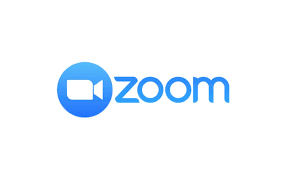 REMINDER      REMINDER       REMINDER       REMINDER       REMINDER
Hello Everyone!
We were initially planning on holding this ARES meeting with just ARES DEC's. EC's and ARES members.  Last evening we learned that many folks were also very interested in attending.
Therefore, everyone is invited to the Zoom meeting this evening.  If you know of anyone else who may be interested in attending, please share the invitation with them.
See you this evening!
73,
Dale
W5Wi
WTX Section Manager
---
Good morning All,
We would like to have a meeting of the ECs and DECs in the ARRL West Texas Section to discuss several important developments that affect our mission to provide emergency communications assistance to local agencies.  Our goal is to provide First Responder agencies, Governmental agencies, and Non-Governmental Organizations communications assistance in the event of an emergency, disaster, or communications failure that affects our local communities.
There have been several recent developments that are or can affect the priorities and way we activate to do this.  We need to discuss them.
This meeting is scheduled for Friday evening at 8:00 PM CDT on Zoom.  The invitation below has a direct link or the Meeting ID and Passcode.   Please attend if at all possible.  We will keep it as short as possible.
73 and have fun,
David KF5WDJ
WTX Section Emergency Coordinator