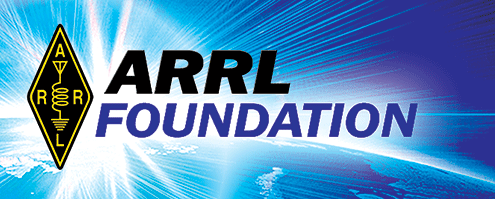 As most of you know the application period for clubs to apply for a
grant up to $25,000 is open and will close June 30, 2022.  Information
on applying for a grant is available on the ARRL website.  Go to:
www.arrl.org/club-grant-program.
Kelly Briarton, KB2RN, Assistant Section Manager, David, W5JDO our
Section Emergency Coordinator and I are hosting a Zoom meeting Monday,
May 30, 2022 evening at 7 p.m. CDT to discuss writing an application for
a grant.  While we are not expert grant writers we do have experience in
grant writing and are willing to share it with attendees.
Many of our fellow hams do not receive my blast emails.  Please spread
the word!
For more information and the zoom link please contact the undersigned.
73,
Dale
W5WI