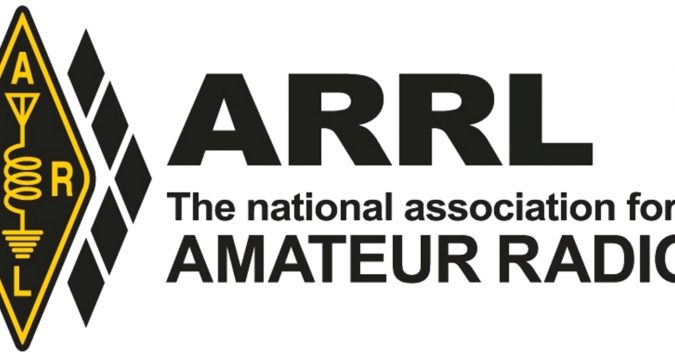 Good morning,
Last evening during the monthly Section Managers meeting with ARRL HQ
staff we discussed the issue that many members were having in accessing
the ARRL website:
Robert Naumann, W5OV, Chief of Operations for HQ provided the following
information that may be helpful to those having problems logging into
the ARRL website.
Follow these steps to sign in and access ARRL features and services: Go
to arrl.org and click "Login".
If you had an existing account and have not logged into the new system
yet, you can do one of the following steps:
If you know your username, click "Reset Password". Check your email;
you will receive an email from "Personify Identity Provider" with a
subject of "ARRL Reset Password Request". Follow the instructions in
the email.
If you do not receive an email to reset your password, click on
"Forgot Username" and proceed from there.
OR
When you get to the Login Screen, Click on Register. Enter the main
e-mail address we have on file and click "Next." *
You will be prompted to create a username and new password. Your
password must contain at least eight characters, a number, an uppercase
letter, a lowercase letter, and a non-alphanumeric character.
*Note, if the email address is not on file, then you will need to fill
out all the fields (first name, last name, address, etc).
OR
If you have logged into the new system, please enter your username and
password.
OR
If you never had an ARRL account, click "Register" and
follow the prompts.
This will log you in to arrl.org, which now allows you to renew, donate,
and shop all in one transaction.
If you need help, we're here for you. Call us Monday – Thursday from
8 am – 7 pm (ET) and on Friday from 8 am – 5 pm (ET) or e-mail us at
membership@arrl.org.
73,
dale
W5WI