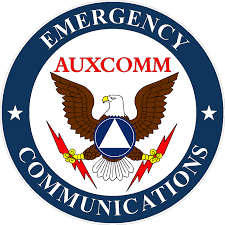 Folks,
This is a very important presentation on AUXCOM and how it interfaces with ARES, RACES, REACT, etc.  There is so much mis-information out there on what's what!  The Q&A session after the formal presentation is very illuminating.
I find it very interesting that some of the group members think that their organization has all the answers…
I suggest TDEM, ARRL and other organizations pay close attention to what is presented.
We have some work to do!
73,
Dale
W5WI