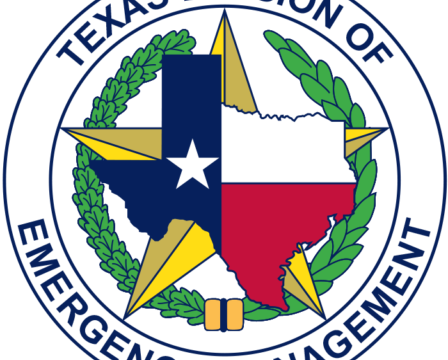 Hello EC's, DEC's and other interested parties,
Please notify, via your normal activation notice channels, your membership of the upcoming exercise.
The instruction for the drill is as follows:
This first exercise will be a Texas ONLY drill.  The preferred method of communicating for this exercise is Winlink (Via Radio OR Telnet).  The exercise is scheduled for the afternoon of Nov 20th from Noon-3pm Central Standard time.
For this exercise I (Lee Cooper) will receive a request from the Fusion Center to, through our senior leadership, place all ARES /RACES members on alert and ask them to respond to a basic information request.  I (Lee Cooper) will do this by notifying both the SM and SEC from each Section along with TDEM.
At same time the other organizations will notify their members. All will be requested to respond to a couple of simple questions, probably infrastructure related and send their answer to one of two Winlink addresses.  It is not necessary to utilize the ICS-213 form for this exercise. but they may if desired. Your messages will not be forwarded to the Fusion Center, but I (Lee Cooper) will track response statistics and forward those. Essentially this is a call down exercise and a test of our ability to notify all our members of the need for immediate intel of some situation.
*Please place words EXERCISE EXERCISE EXERCISE before and after all messages as Winlink messages can now be openly read.
w5lhc@winlink.org
aresfusion-2@winlink.org
We do not know what the questions are going to be. Hopefully, the questions will not be sent until Saturday morning.
Let's follow the instruction to the best of our ability.
Can those that do not have Winlink as a part of their emergency response participate? Sure. A local net will need setting up to take the information for transmission to the target addresses.
For this you would need a net control. A second person to actually record the information on paper. Then a 3rd person to type the Winlink message with then question responses and from who the information was received. Then send to the target address.
At least, that is how I would do it.   
Regards,
Jeffery A Walter – KE5FGA
ARRL STX SEC.