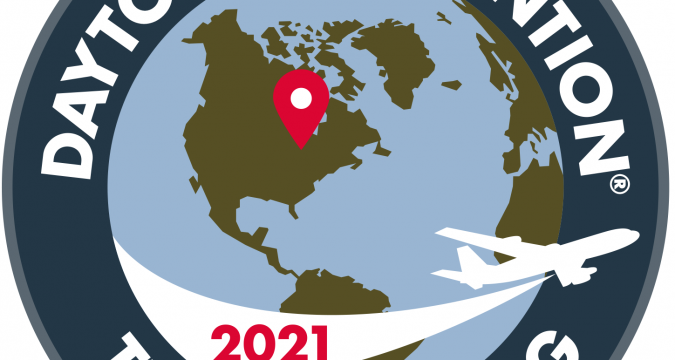 When:
May 20, 2021 @ 09:00 – May 22, 2021 @ 20:00
2021-05-20T09:00:00-04:00
2021-05-22T20:00:00-04:00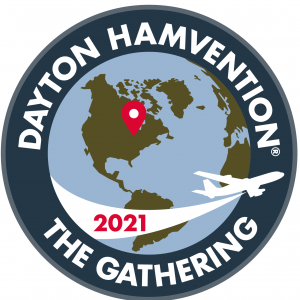 Hamvention Weekend Virtual Activities
That magical weekend in May approaching.  With no Hamvention this year, due to continuing Coronavirus restrictions, we have been developing several activities to keep Hams busy and engaged in the hobby.
Thursday May 20. 2021
The Virtual Contest University will be held starting at 9 AM EDT 1300Z. The course outline will be available soon. This will be a free event!
Even if you are not a contester you will learn so much about Amateur Radio and hear the techniques and critiques of many of the world's foremost Hams.
Hamvention is a proud sponsor along with Icom and DxEngineering. Plan on attending this amazing free event!
Several Icom radios will be given away during the all-day event. You must be registered on Zoom and present online at the time of the drawing to win the radios.
Please check https://contestuniversity.com where registration will be available after April 20th.
Friday May 21 Starting at 11 AM EDT 1500Z
We will have the 2021 Virtual Hamvention Forums.
The Hamvention Virtual Forums celebrates the 2021 Hamvention Award winners. Each awardee will give a 45 minute presentation followed by Q&A.
The Hamvention Forums will be presented via Zoom Webinar. Registration for the Zoom Webinar will start 30 days before the event – look for the registration information on the Hamvention Website. Several Icom radios will be given away during the 2021 Hamvention Forums. The winners will be selected at random.
The winner must have registered on Zoom for Hamvention Forums and be present during the drawing to win. Drawing times are random throughout the Virtual Forums event. Thanks to Hamvention, Icom and DX Engineering for their support of the 2021 Hamvention Virtual Forums.
Our presenters are:
Technical Achievement: WX6SWW – Tamitha Mulligan Skov is well known as the "Space Weather Woman". Folks that have seen her space weather forecasting show will freely admit that she is full of energy and excited about her work. She is a real space pioneer.
Special Achievement: W3WL – Wesley Lamboley was nominated by his peers for his lifetime, high energy support for the science and art of amateur radio. Not only has Wesley supported youth coaching, membership recruiting and technical problem assistance, he always does it with a smile and great humor.
Amateur of the Year: WP3R – Angel M. Vazquez is known for being one of the principal support engineers for what was one of the greatest antennas in the world – the National Science Foundation's Arecibo parabolic dish antenna. Angel's award stems from his unswerving and diligent support of amateur radio throughout the entire territory of Puerto Rico and extends worldwide.
Club of the Year: K4HTA — The Vienna Wireless society was chosen this year for its 58 years of service to the amateur radio community. K4HTA with its 280 members focus on youth education, public service and promoting the overall growth of radio through the DC area and around the world.
Saturday May 22
Participate in the Hamvention QSO Party  8 AM to 8 PM EDST  (1200 May 22 to 0000 May 23 UTC)
W8BI, the club call of the Dayton Amateur Radio Association, will be a bonus station scored at 10 points per band and mode.
Bands:  10M, 15M, 20M, 40M, 80M.  Typical call will be: CQ CQ HVQP (HamVention QSO Party) W8XX (Your call)
Typical exchange will be signal report and first year you attended Hamvention; eg on CW: KB8XXX 599 1998 W4XX
If you have never attended Hamvention, please send 2021 in place of the year.
Send your score (number of QSOs including bonus points) to 3830scores.com within 5 days of the event.
You will be able to print a certificate after the contest.
Please check the "QSO Party 2021" page for further details and updates.