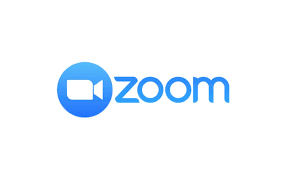 Question: I received an email invitation from a group of friends to join a Zoom meeting. I've never done this before. How do I join a Zoom meeting?

Answer: You're not alone. Many people are using Zoom for the first time these days, whether to virtually hang out with friends and family or participate in a community meeting. Here are the steps to take to join a Zoom meeting on your computer:

First, you'll need to visit zoom.us/download to download the Zoom desktop app on your PC or Mac.
Open the Zoom app.
Click on the meeting invite URL that the host shared via email.
Approve the request for permission to use your computer's audio and camera. (Depending on the meeting's setup, you may enter the meeting right away, you may need to wait for the host to arrive first, or you may be placed into a waiting room that the host controls.)
You can get more information, including how to use Zoom on your phone, at support.zoom.us/hc/en-us.