I frequently receive questions regarding how to sign up for ARRL Newsletters and Section emails. Below is the process to follow.

Go to www.arrl.org 
From the ARRL Home Page Sign-in.  Once you are signed in click on your name as shown in red below: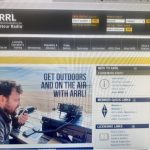 Clicking on your name will bring you to your "My ARRL" profile page.  On this page under the left column "My Account"  you will see Communication with the red box around it.  Within the communication column is the "Opt-In/Opt-out option with a red box around it.  Click on the Opt In/Opt Out box.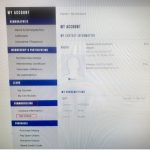 This will take you to the list of Opt-In/ Opt-out options.  Under "Email" select those emails Newsletter or other emails that you wish to receive from the ARRL as shown in red.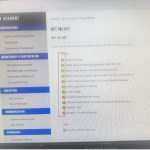 Be sure to save your selections!
73,
Dale