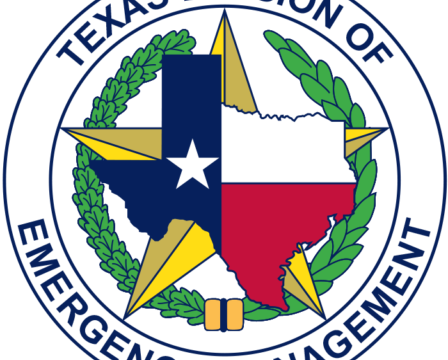 Dear Emergency Management Partners,
The City of Abilene will be hosting NIMS ICS 300 and ICS 400 training, October 26-29, 2021.  The classes will be held in the City's EOC in the basement of City Hall, 555 Walnut, Abilene, TX 79601.  Please remember to upload certificates for the prerequisites to your Preparingtexas.org account or registration will be denied.  Here are the course registration links:
Feel free to forward this information to anyone who may be in need of this training.
Thanks, and please let me know if you have questions or if I can help in any way.
Greg Goettsch, TEM
District Coordinator
Texas Division of Emergency Management
Office: 325-795-4029