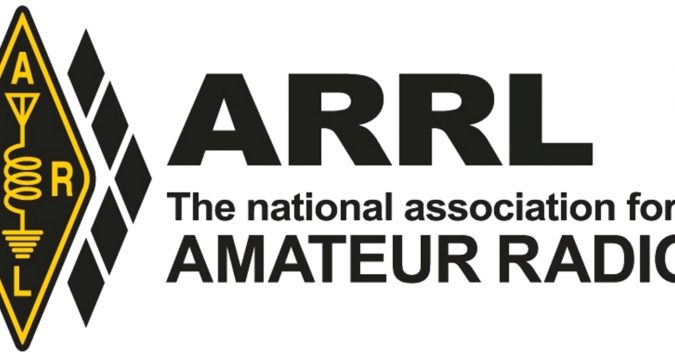 Saturday June 18, 2022 is ARRL Kid's Day. Below is the ARRL
announcement. Please grab a kid or two and join in on the fun!
ARRL Kids Day is on Saturday, June 18, and will run from 1800 UTC
through 2359 UTC. It's the perfect opportunity to introduce youngsters
to the excitement of amateur radio. The exchange is the participant's
name, age, location, and favorite color. Sponsored by the Boring,
(Oregon) Amateur Radio Club, Kids Day is held every year on the first
Saturday in January and the third Saturday in June. More information is
available at www.arrl.org/kids-day.