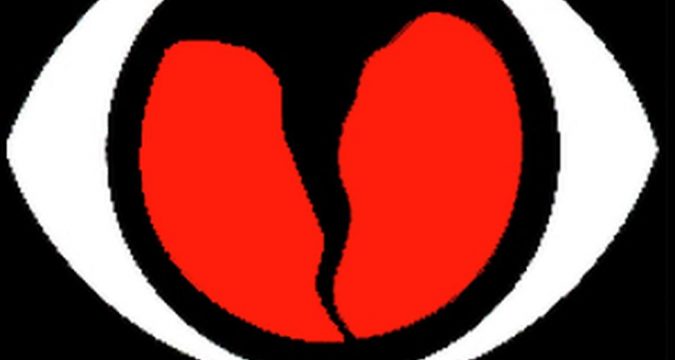 Today is SKYWARN™ Recognition Day
Somebody, including myself has failed to send a notification to the membership to participate. If they have, we are having poor participation.
Only 3,687 at the time of this writing….Nationwide!
Please check in as requested per the instructions on the website.
https://www.weather.gov/crh/skywarnrecognition
It is OK if you don't have a Skywarn spotter number. Just follow the instructions.
Help fill the list with amateur radio spotters!
Regards,
Jeffery A Walter – KE5FGA
ARRL STX SEC