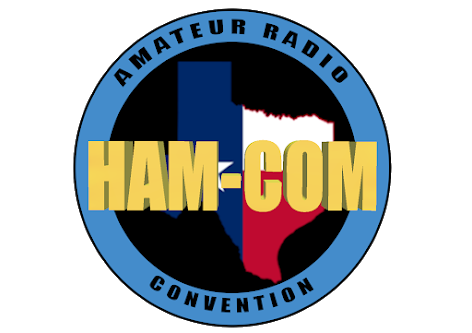 A reminder to all that Texas' largest hamfest — Ham-Com — starts Friday, June 7, 2019 at High Noon at the Plano Event Center. The Outdoor Flea Market opens on both Friday, June 7 and Saturday, June 8 at 7:00 a.m. Ham-Com's excellent seminars start Friday, June 7 at Noon.
The annual ARRL West Gulf Convention is also being held at Ham-Com.
The ARRL Forum will start on Saturday, June 8 at 11:00 a.m. and will be
held in the Northbrook 1 and 2 rooms.