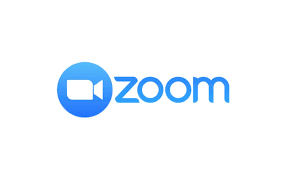 Hello Everyone,
This week for the ARES portion of the meeting David, W5JDO will be visiting a couple possible Scenarios for the October SET.  We have an opportunity to either develop an independent SET or parter with a couple other valuable exercises.  So, please join in and share your thoughts!
For the regular portion of the Zoom meeting I will make a few brief comments on what we took away from
the
 Section Managers meeting last evening.  Whit, N5QNS will once again ask for comments on the Trivia Question for this week.  To refresh your memory the question is:  
Highly accomplished actor, first major American movie star to enlist
in the US Army, was promoted to Brigadier-General, was awarded the Air Force Distinguished Service Medal, inducted into the National Cowboy and Western Heritage Museum.  Lew will make his Winlink Tuesday Report and then we will have our customary Round Robin discussion and get to hear from all of you on your Ham Radio activities or other personal projects, etc.
Dale,
W5WI
WTX Section Manager
If you would like to receive the zoom link for our weekly meetings, please sign up for the section emails or contact David at w5jdo@att.net