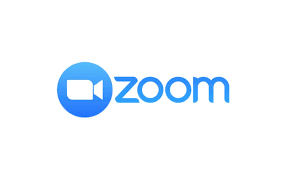 Hello,
It is that time again to get ready for our weekly Zoom meeting
on Thursday evening
.  This week I plan on being with you all, but since I am having Gallbladder surgery Wednesday I may be a bit sore and not be able to stay for the whole thing…
Anyway I'm sure David has a great ARES/RACES discussion planned and our regular session is always quite lively with a lot of new informtion shared.  I continue to learn something new or pick up a good tip or two at each session.
I have also received confirmation from Paul English, Army MARS that he will speak with us at
this Thursday's
Zoom meeting.  Paul will be discussing the Armed Forces Day Crossband Exercise this
coming Saturday, May 13, 2023
.  I'm sure you can convince him to talk about the MARS program as well.
I look forward to hearing from Paul and seeing you all at the Zoom meeting!
Dale
W5WI
WTX Section Manager
If you would like to receive the zoom link for our weekly meetings, please sign up for the section emails or contact David at w5jdo@att.net