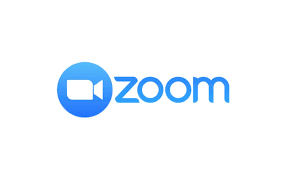 Howdy,
Tomorrow is our Weekly Zoom meeting.  As usual the week has flown by.  We have a lot to talk about during our ARES discussion and I'm sure we may carry over into our regular Zoom meeting discussions plus much more.
This week is the Dayton Hamfest.  The biggest hamfest of the year!  Due to COVID it has been cancelled the past two years and they are expecting record crowds there despite higher fuel prices and inflation.  I had hoped to go, but mice getting into the electrical system of my truck changed my mind…
I hope to see everyone
Tomorrow evening
!
73,
Dale – W5WI
WTX Section Manager
If you would like to receive the zoom link for our weekly meetings, please sign up for the section emails or contact David at kf5wdj@att.net