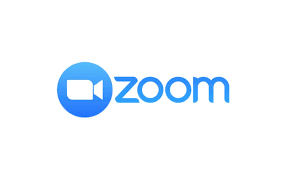 Hello,
The TDEM Statewide Exercise is in the books.  My After Action Report has been prepared and submitted to the State Officials and here in Abilene we are setting up our booth for the 
2022 West Central Texas Emergency Preparedness Conference being held Wednesday
.  It promises to be a great event.
This week for our ARES Discussion portion of our Zoom Meeting, Lew, KB5HPT will be talking with us about using Winlink Radio Only for communication.  Radio only is a hybrid system that allows us to send and receive messages to folks via email when we do not have a local CMS gateway close to us.  To allow you to follow along with Lew I am enclosing a pdf that Lew prepared.  Please look it over prior to Lew's presentation.  I have printed a copy and keep it with my many Winlink operation files.
We do not have a guest speaker this week, but let's take the opportunity to discuss our experiences in the Statewide exercise and let's just have a discussion on anything you wish to ask questions about or talk to the group about.  I'm sure we will have some lively discussions.
I don't do this often enough, but thank you David, W5JDO for providing the Zoom Program for our use.
See you there!
73,
Dale
If you would like to receive the zoom link for our weekly meetings, please sign up for the section emails or contact David at w5jdo@att.net