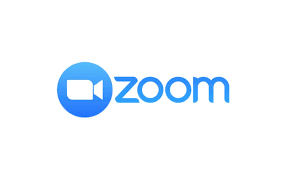 Hello Everyone,
I trust everyone has recovered from Thanksgiving Dinner and is settled back into whatever passes for normal these days…  Many of us have had to cut a new hole in our belt or just gave up and started wearing stretch pants…
Since we missed our Zoom meeting last week because of the Thanksgiving holiday,  I thought we should do a review and follow up to the CISA Fusion exercise that was held on Saturday November 20, 2021.  This will take the place of the customary "hot wash" and After Action Report (AAR) that is normally conducted and prepared shortly after an exercise.
I have invited Lee Cooper, W5LHC, Vice Director, West Gulf Division, ARRL and EmComm Committee Member of the ARRL Board of Directors and Roy Walker, who is the RACES Coordinator for TDEM.  Lee will give an overall review and findings from the exercise and Roy will discuss the RACES component.  It should be a very enlightening presentation from both gentlemen.
I also have a couple of announcements on new things happening from our HQ perspective and I'm sure David has some EmComm updates as well.
I'm sure you are all anxious to talk about what you have been up to the past couple weeks and your plans for the Christmas Holidays.  A great question to ask, is what new ham radio gear are you wishing to receive?
We look forward to seeing everyone there.
If you would like to receive the zoom link for our weekly meetings, please sign up for the section emails or contact David at
73,
Dale
W5WI
WTX Section Manager
If you would like to receive the zoom link for our weekly meetings, please sign up for the section emails or contact David at kf5wdj@att.net