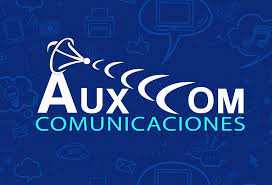 Hello Everyone,
This week we have the opportunity to participate in a Webinar discussing Amateur Radio and AUXCOM support to the U.S. Department of Defense. Details of the Webinar are shown below as well as the Zoom link. Since this is an excellent opportunity for all of us to get in on the ground floor of these discussions and the future they hold for amateur radio support, David and I thought it would be beneficial and informative for all of us to attend.
Please note that this Webinar replaces both our ARES training and our regular Zoom meeting this week.
See you there!
73,
Dale
W5WI
WTX Section Manager
Webinar Set to Discuss Amateur Radio and AUXCOM Support to Department of Defense
On February 18, at 0100 UTC (the evening of Thursday, February 17, in North American time zones), the US Army Network Enterprise Technology Command (NETCOM) will host a Zoom call to discuss amateur radio and AUXCOM support to the US Department of Defense.
During this presentation, the NETCOM representative will discuss:
· the authorities for these operations
· upcoming DOD exercise opportunities for 2022, where outreach to the amateur radio/AUXCOM community will be a primary training objective
· use of the five 60-meter channels
· the concept for the types of amateur/AUXCOM outreach.
There will be an opportunity for Q&A throughout the presentation.
Use this Zoom link to attend. The meeting ID is 837 8115 4615, and the passcode is 670665.