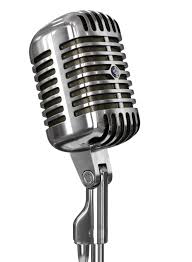 At the West Texas Convention in March 2019 during my remarks I mentioned that I was instituting a West Texas Ham of the Year Award. The award will be presented at the West Texas Convention, Midland Texas during the March 2020 Hamfest.
Below is the nomination format I'd like you to use in nominating someone for the award. Nominations may be made using the outline below on a plain sheet of paper.
Nominations should be legible and accurately spell out why the person being nominated deserves to be the 2020 West Texas Ham of the Year.
I will appoint a nominating committee who will review the received nominations and make recommendations for the award. The nominating committee will be composed of our SEC, a DEC and a randomly chosen club member from a West Texas radio club. Nominating Committee members and ARRL office holders are not eligible for this award.
NOMINATION CRITERIA
I would like to nominate (Name and Call
…Continue reading ARRL West Texas Ham of the Year Award